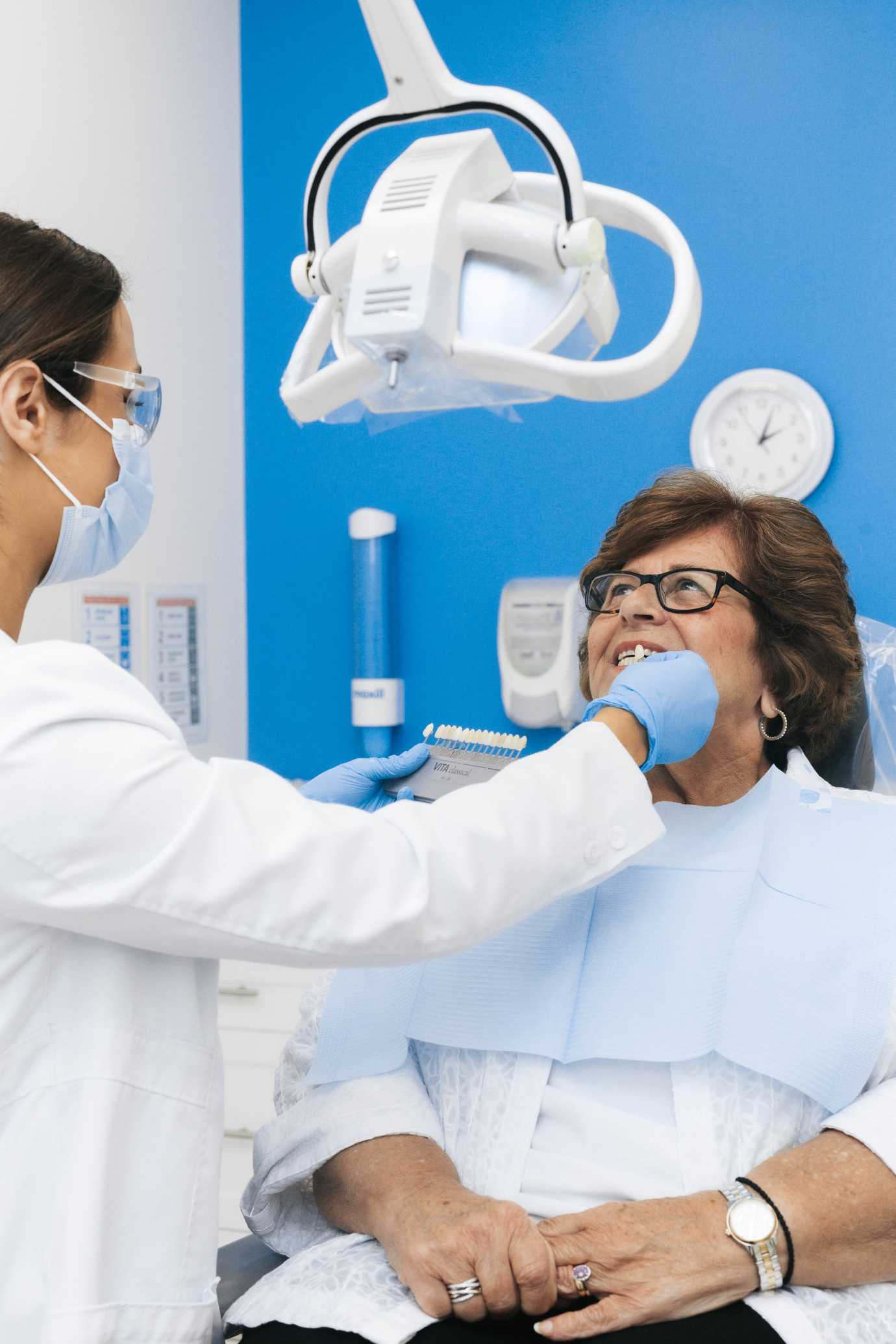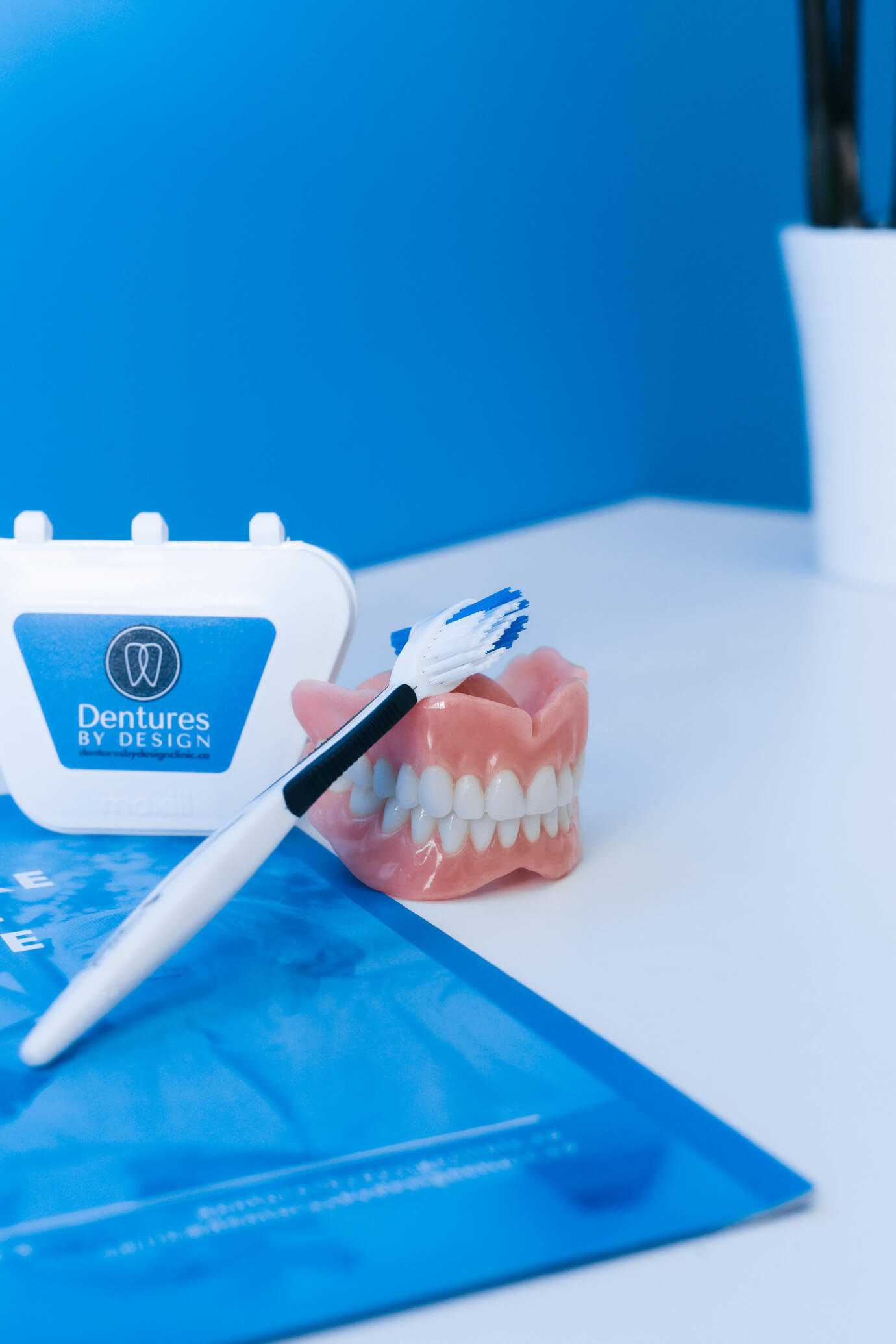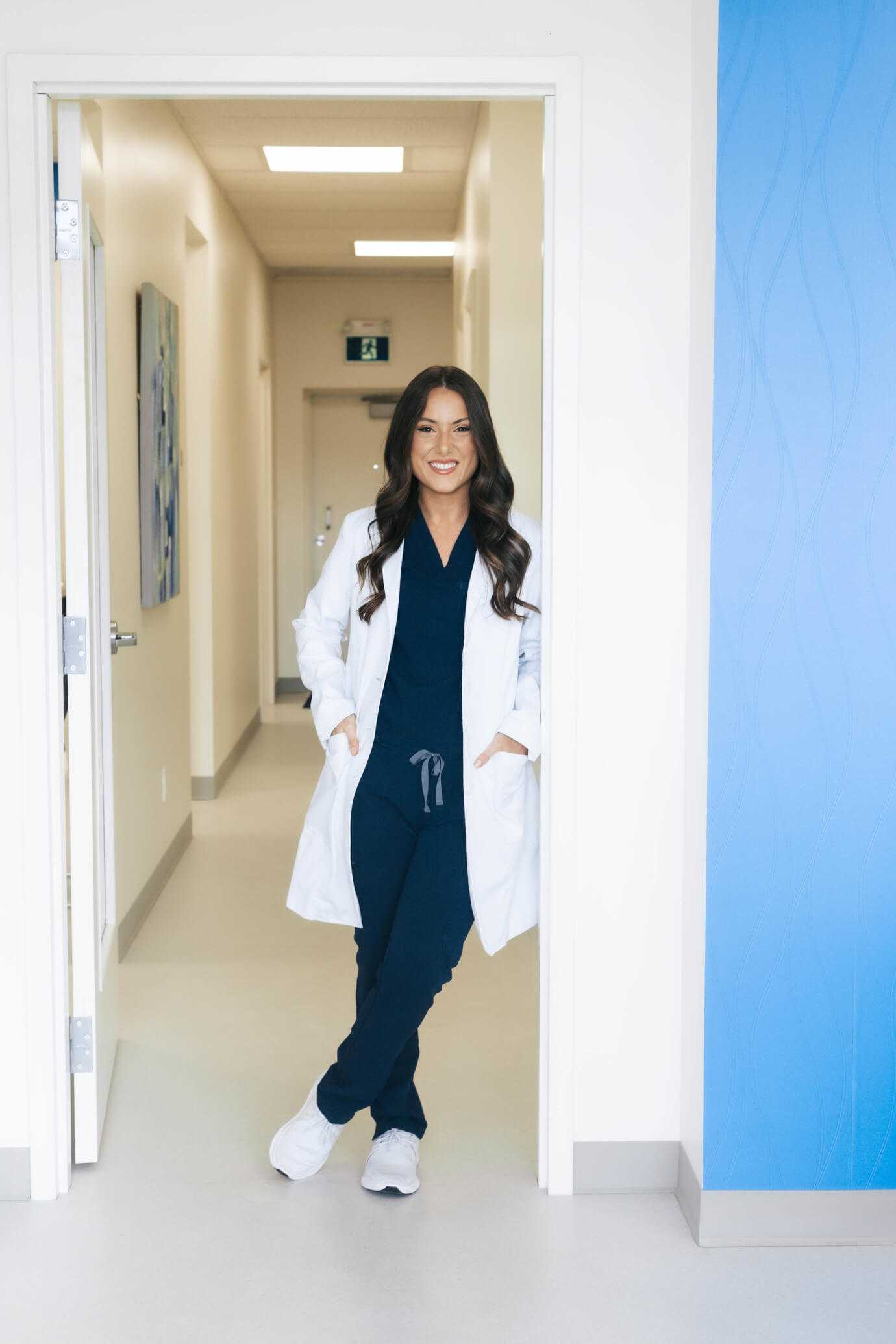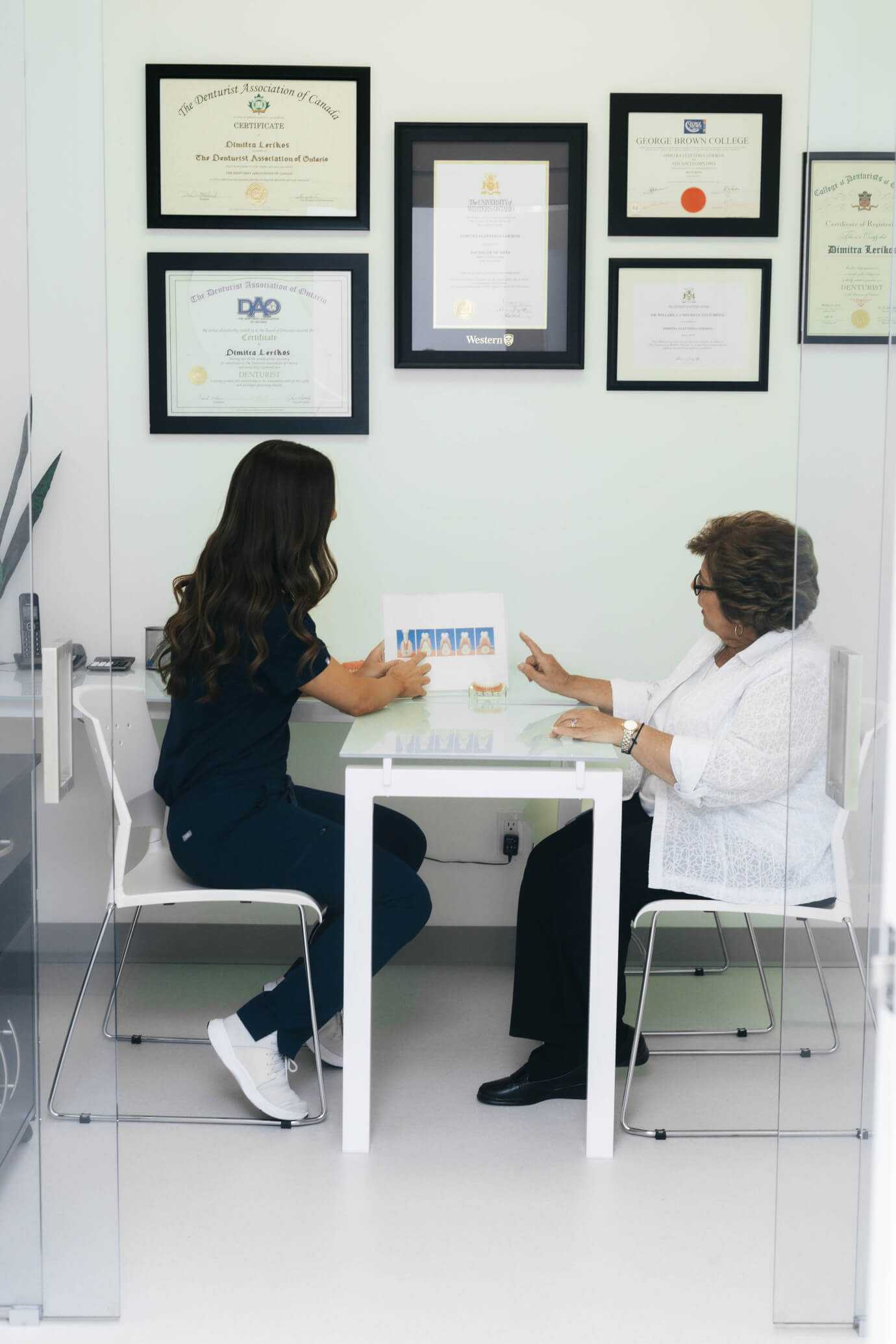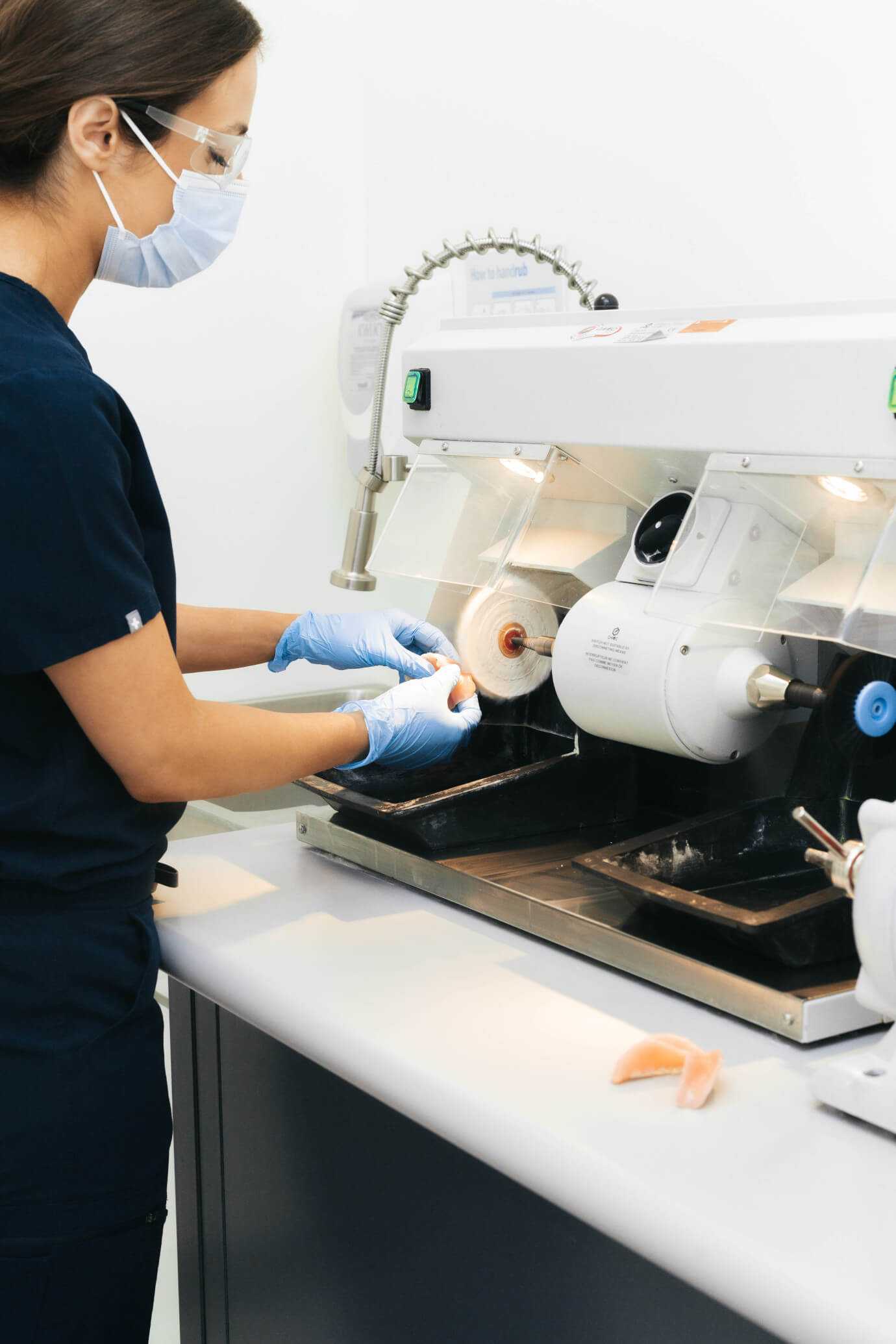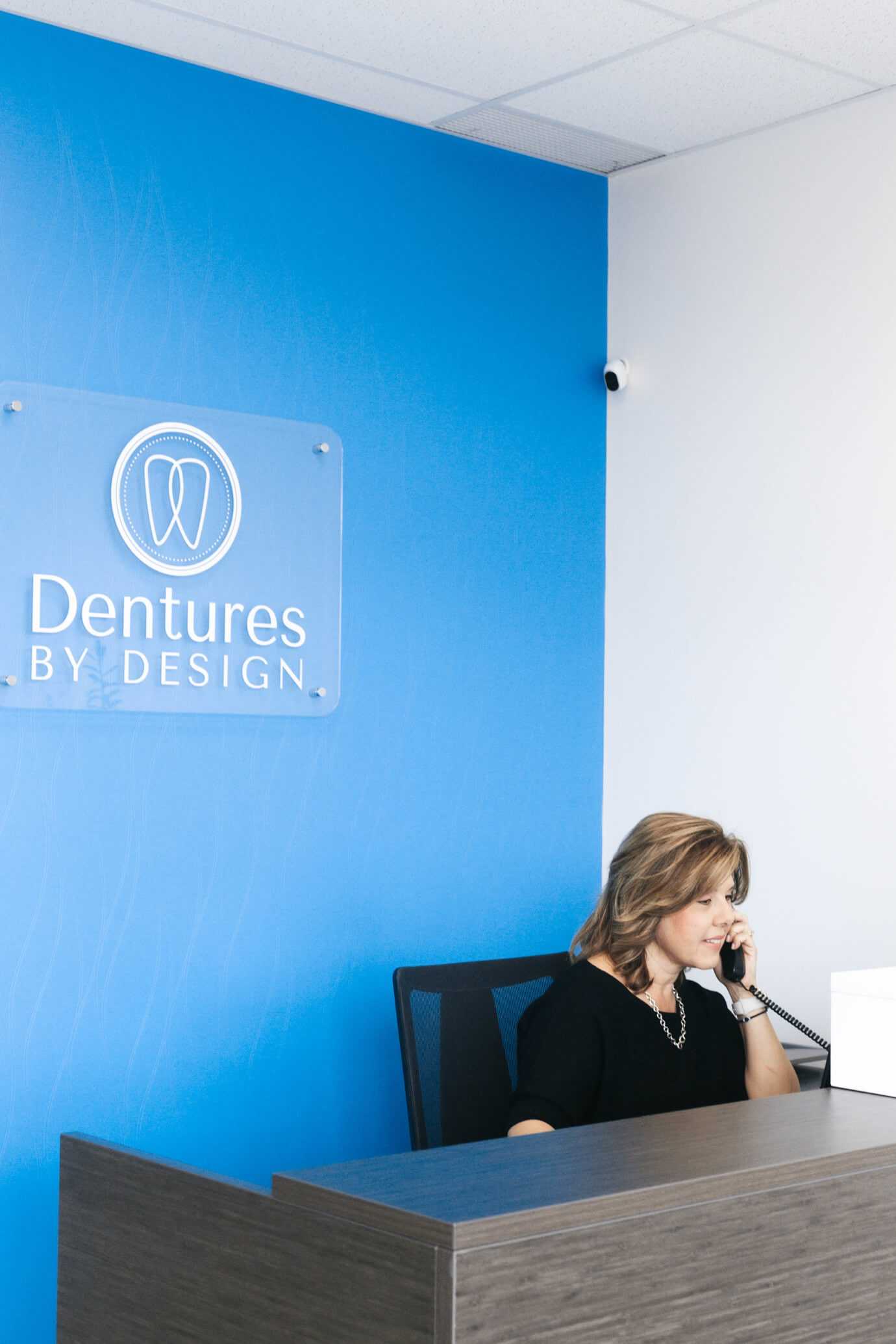 Your Local St. Thomas Denturist
Dentures by
Design
If you are looking for a skilled and professional denturist in St. Thomas, look no more! At Dentures by Design, we pride ourselves on quality and compassion in every aspect of our practice. We are dedicated to providing high qualilty dental care and producing exquisite results for every patient, at each appointment.
A WIDE RANGE OF DENTURE SERVICES FROM YOUR ST.THOMAS DENTURIST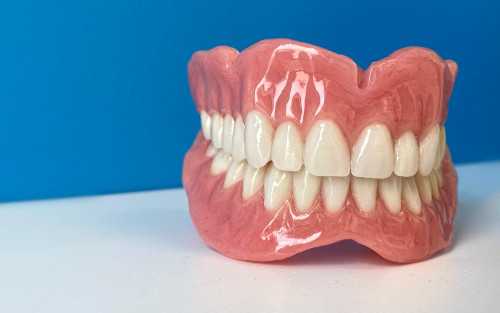 Complete Dentures
Complete dentures are designed to replace all missing teeth in the dental arch.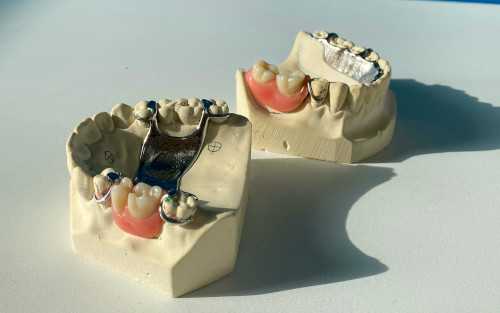 Partial Dentures
A partial denture replaces one or more missing natural teeth
Immediate Dentures
An immediate denture is inserted immediately after your tooth or teeth have been extracted.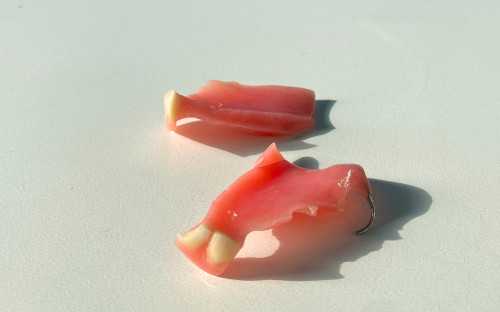 Relines & Repairs
Over time your mouth undergoes inevitable changes. Relines consists of adding a new base (pink) material to the tissue side of a denture to ensure a snug fit. We also offer repairs for damaged or broken dentures.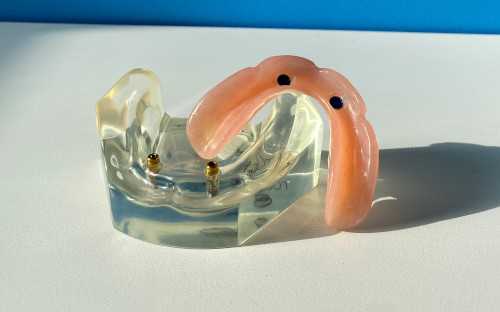 Implant Supported Dentures
Preserve bone, improve chewing efficiency, stability and confidence with dentures supported by implants.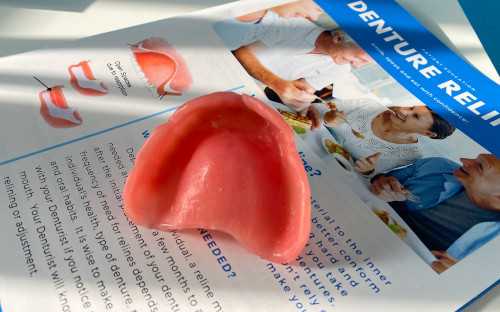 Soft Liners
Soft liners are used to increase chewing comfort in new or existing dentures.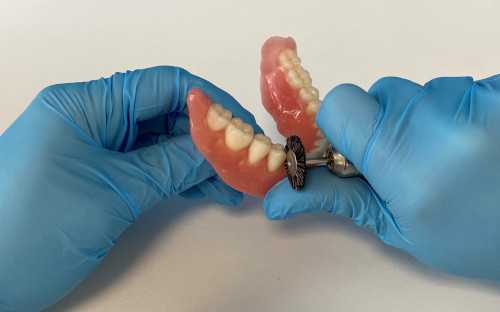 Annual Checkup & Professional Cleanings
Maintaining your dentures for the sake of your health is critical. Annual check-ups ensure maximum comfort, chewing efficiency and appearance of your dentures. Professional cleanings can maintain your denture to look and feel new, longer!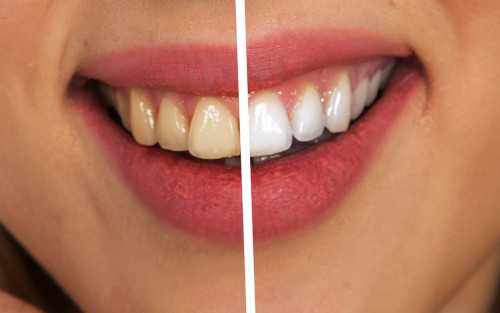 Whitening
Teeth whitening is a simple and effective process that lightens the shade of enamel and dentin of natural teeth. Get a brighter, whiter smile!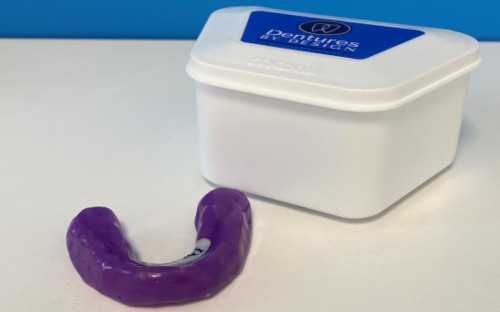 Athletic Mouthguards
Mouthguards are an essential piece of sporting equipment. They are made of soft plastic and designed to protect your teeth, lips, cheeks and tongue.
Smile Gallery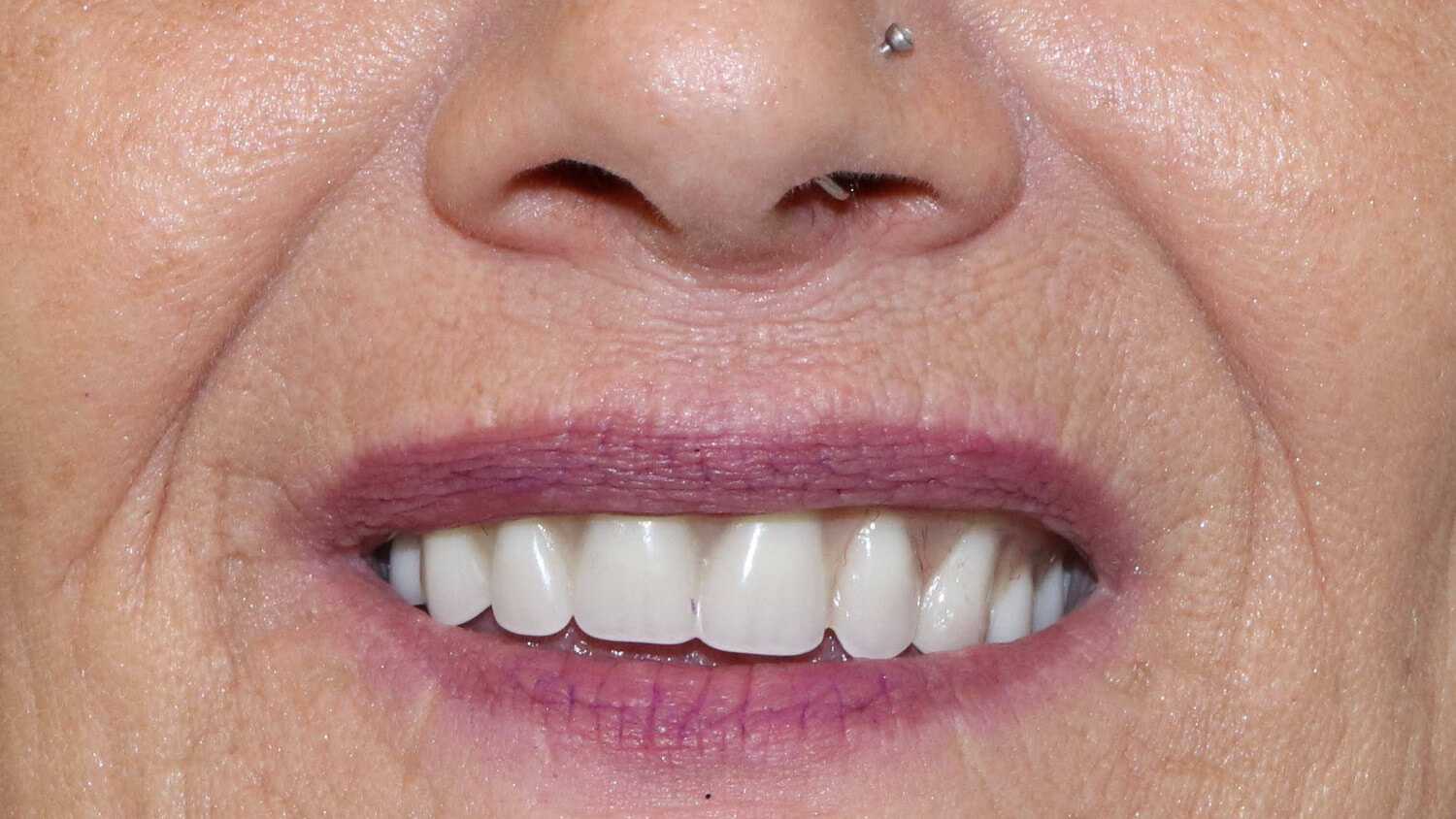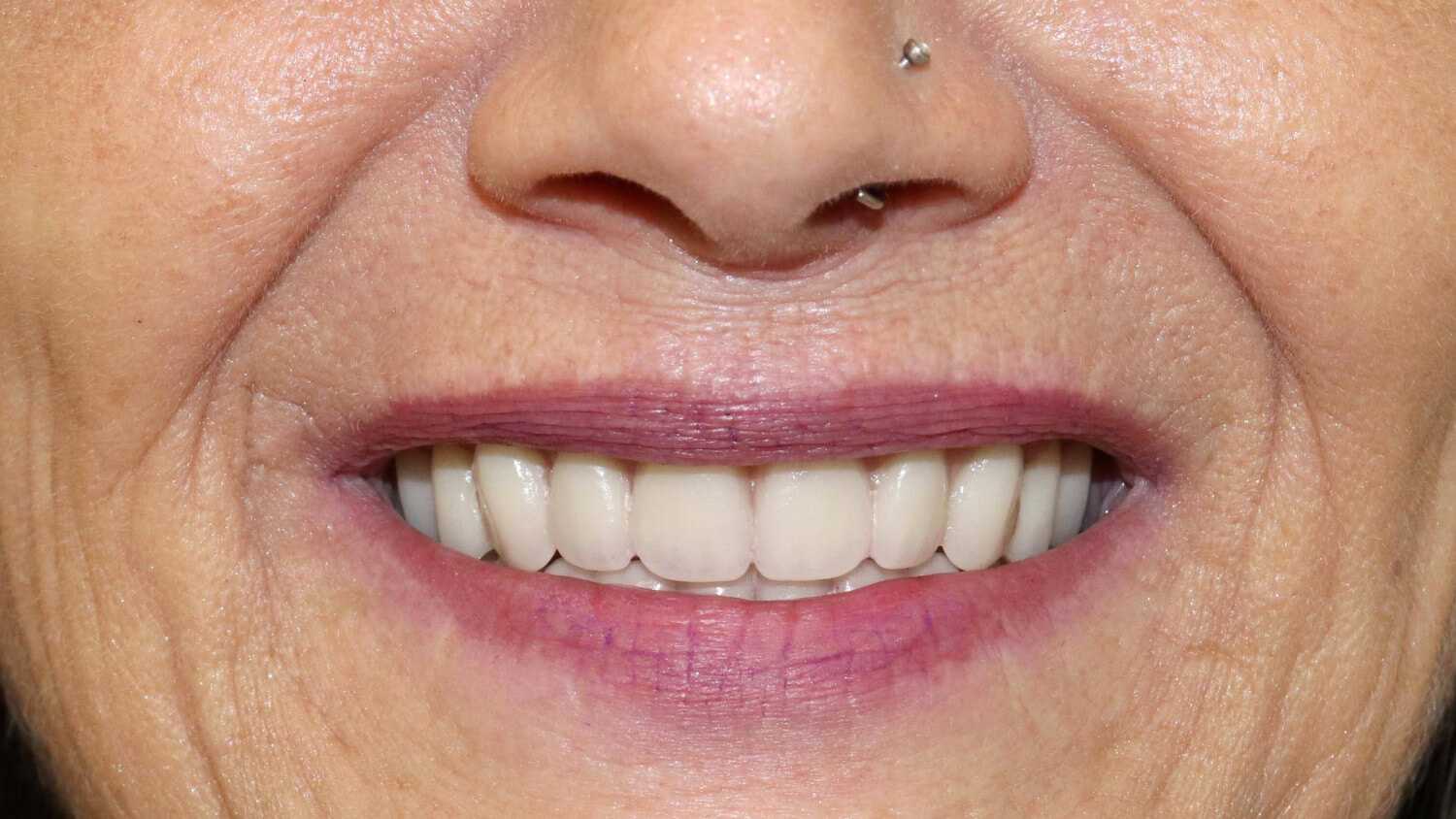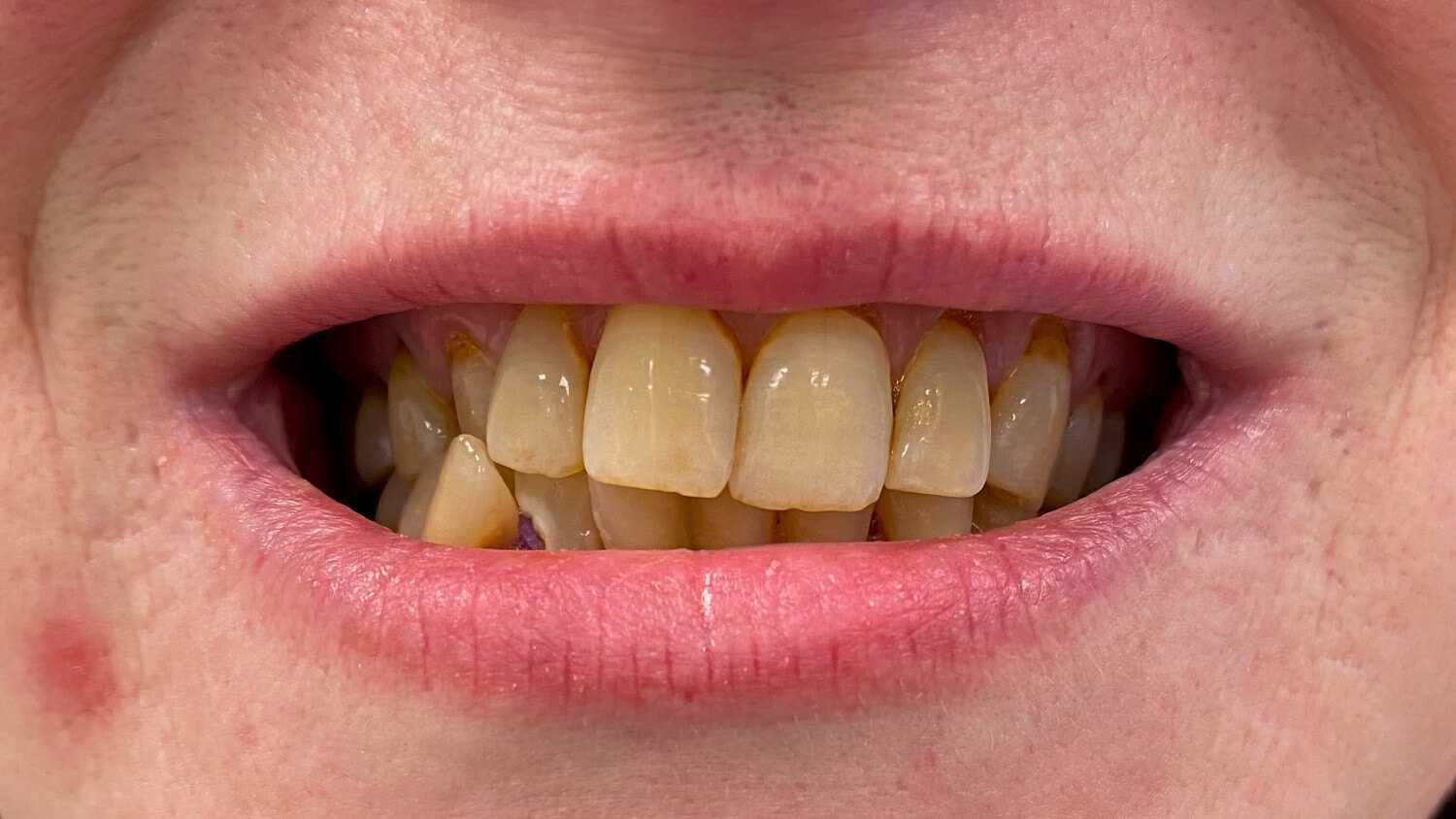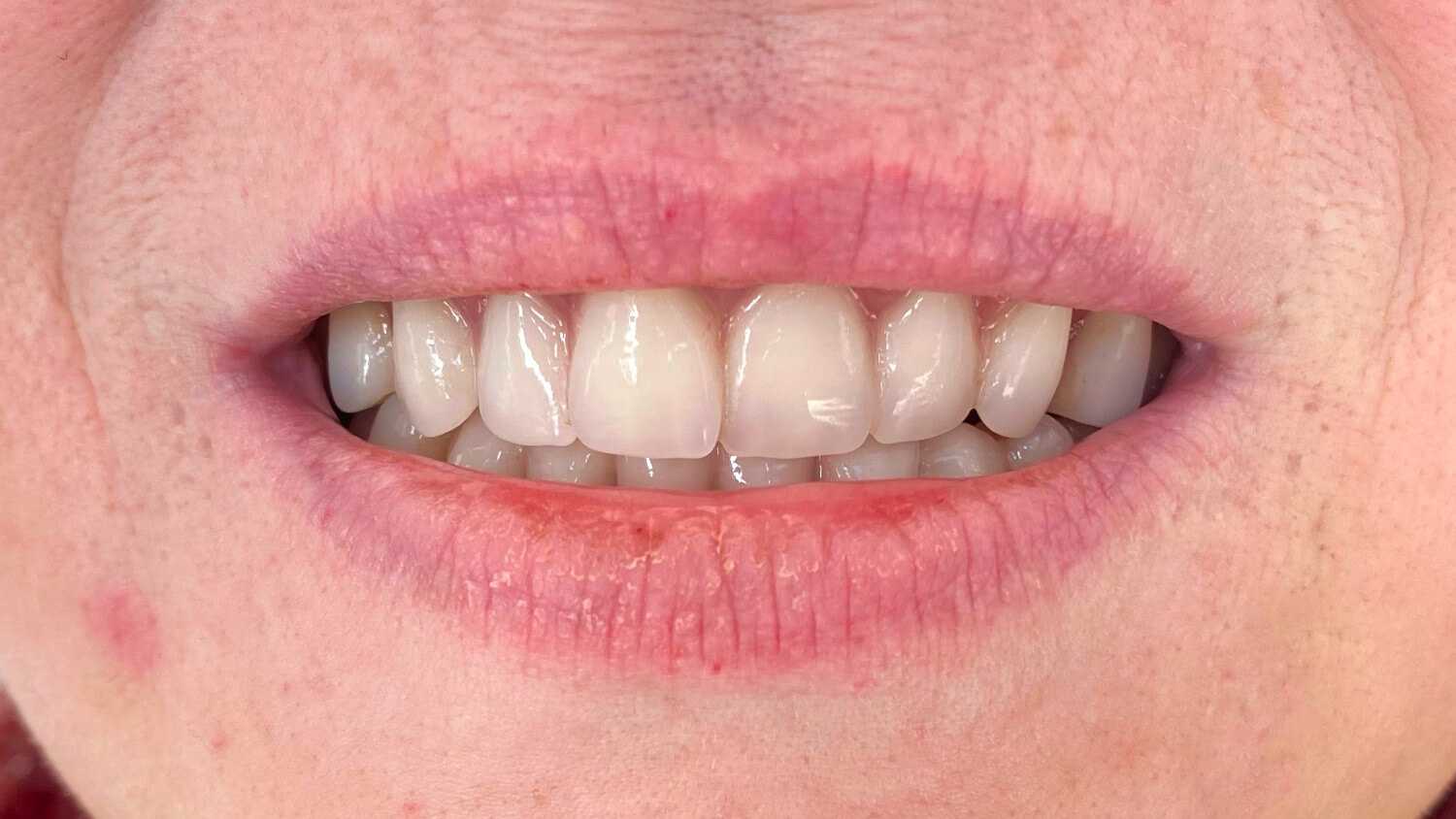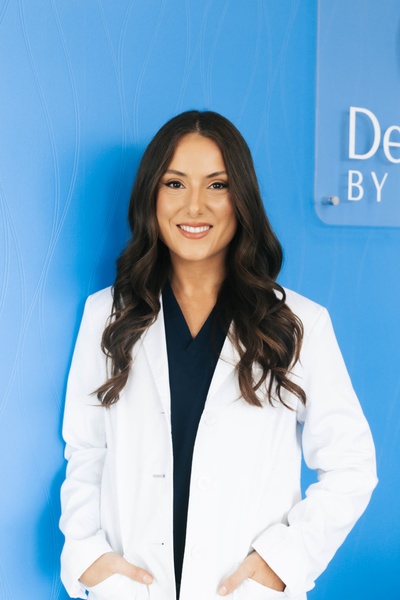 Owner Dimitra Lerikos brings her cheerful energy and compassion to everything she does. Dimitra has a strong foundation of knowledge in denture design, physical health, mental wellbeing and strives to pull these together to improve your quality of life. She is passionate about combining her love of the arts and sciences to create smiles that represent the best of each of her patients.

Education

Dimitra earned her degree in Kinesiology from Western University, winning the Dr. Willard J. L'Heureux Gold Medal, which is awarded to the graduating student with the highest GPA of the Kinesiology program. She went on to study Denturism at George Brown, graduating top of her class as Valedictorian for the entire Faculty of Health Sciences. She also earned The Micheal Cooke Leadership Award, and the Eider Scholarship for her dedication to her program of study.

Experience

Dimitra presents with a wide array of experience in the dental industry. She is also currently an associate Denturist at London Denture Clinic and Hearing Care. Dimitra has also worked at George Brown College as a Denturism Teaching Assistant, and a guest lecturer for the Denturism program. Most notably, Dimitra's service and client care is global: she has provided Denture care to under-serviced areas in Jamaica and has extensive experience with hundreds of unique cases from this mission.
Professional Memberships And Affiliations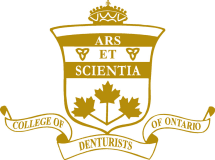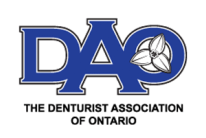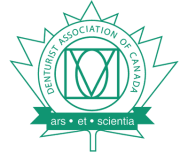 Testimonials
See what our happy customers say on Facebook and Google
Let's connect!
Send us a message or call us. We would love to help!
Postal address

100 Wilson Avenue

St Thomas, Ontario N5R 3R2

Email

smile@denturesbydesignclinic.ca
Hours
Monday:
9:00 AM - 5:00 PM
Tuesday:
9:00 AM - 5:00 PM
Wednesday:
Closed
Thursday:
9:00 AM - 5:00 PM
Friday:
9:00 AM - 2:00 PM
Saturday:
Closed
Sunday
Closed